Welcome to Dubai Properties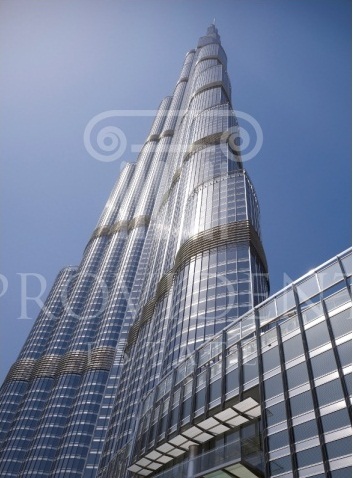 The city of Dubai, a master architect's playground and a home owner's dream. Complete with every sort of residence from citadel-like villas to soaring luxury towers and private homes with expansive estates, Dubai has it all and if Dubai has it so do we. Dubaipropertied.com is host to one of the most expansive and current property listings in the region and we've made it as straightforward as possible to get you the result that you're looking for.

From property purchases to rentals, hotel bookings and general development information within the city, we place it all at your fingertips. If you're in the market to sell your property then we can be of direct assistance there as well, simply complete our convenient one page form and we'll have your residence on display before eager eyes in a matter of moments. Our exclusive team of real estate and customer care agents were sourced from the highest echelons of the local industry and they're at your immediate disposal.
Latest Property Listings